Free PODCAST "10,000 Hours In 1,000 SECONDS"
I've always loved a good story – and am super inspired by creatives and their stories of their personal journey as artists and entrepreneurs. What better way to inspire the Creatives Tribe than through entertaining, easily available interviews on a podcast? Here's to your inspiration from experts in their field to you!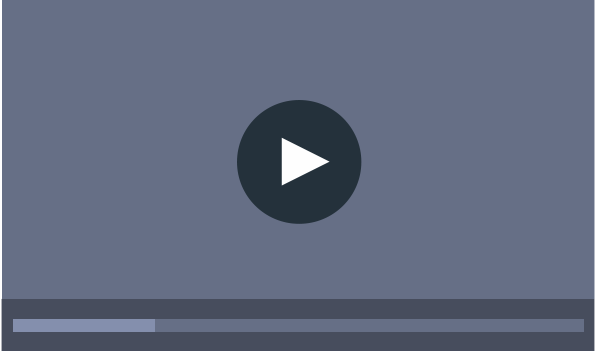 Free Podcast: Listen Now!
Exclusive interview with Wayne Kirkpatrick, Grammy award winning songwriter. Where can we send it?

We value your privacy and would never spam you
Do one (or more) of my TOP 5 Qreative Questions apply to you too ?
How do I focus on and develop my creative talent in practical ways that will further my music/art/writing/craft business?
How do I organize a workshop/concert tour/album release/book launch?
How do I market myself as an artist/musician/speaker/author/illustrator?
How do I clear the creative roadblocks/chaos/overwhelm?
How do I promote and network in a way that is true to me/my product/service?
Apply for your Free Startup Session
Apply for a free start-up session and I will get back to you within two days. Find out what you can do NOW to help you get started. It just might be the conversation that changes your life. Don't forget to write your message to me of where you are now and where you want to be!
Fill in the form below: